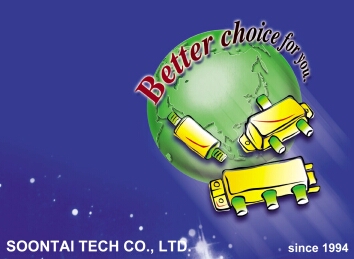 We specialize in designing and manufacturing
high-quality DOCSIS/MoCA/CATV/SMATV/MMDS
filters, diplexers and other cable network accessories.

We offer a complete range of filters, such as
Trap, Tier Trap, High Pass, Low Pass, Band Pass,
Band Reject, Window, Double Band, Triple Band,
mini size series as well as diplexers for DOCSIS,
MoCA, CATV, Satellite-IF, etc. applications.

If you cannot find a specific product on our website,
we would still like to hear from you.

Welcome to contact us.